Current Work:
Lead Photographer at CHO Fashion & Lifestyle
Freelance landscape, location fashion and lifestyle Photographer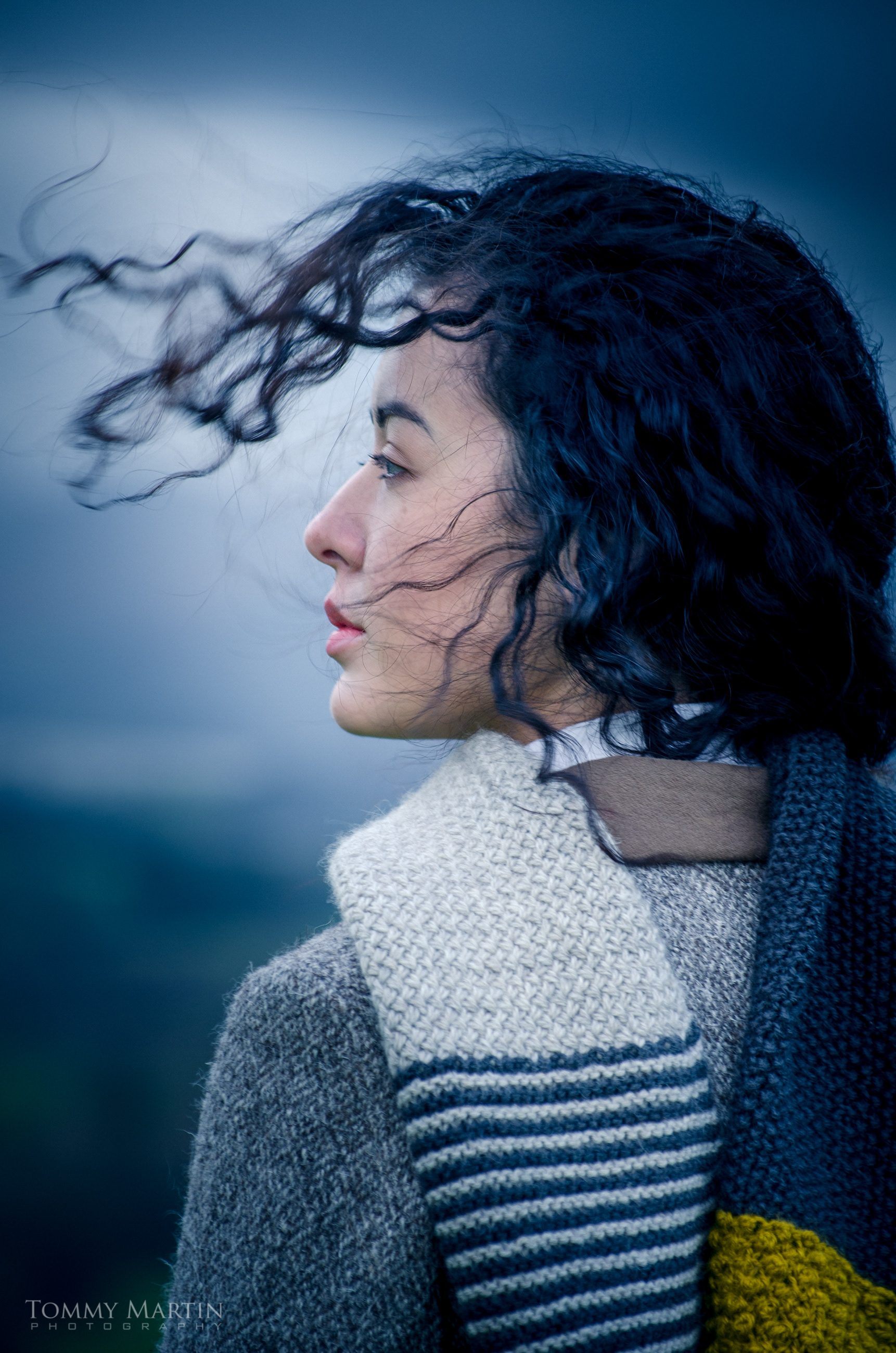 Landscape:
I moved to Cumbria from London in 2004, specifically to spend more time on my landscape work.  I've since had my work published in The Times, selected for a show at The Tate, and I had my own gallery. So that went quite well.
outdoor:
My landscape work attracted interest from outdoor clothing & equipment brand Sprayway, and led to me shooting all of their marketing and lifestyle imagery between 2011 and 2015. My knowledge of locations, light and weather gained from years of landscape work proved invaluable for shooting models in wild places. 
Fashion:
I originally started out in fashion photography in London. Years later I find myself returning to those roots. A decade of experience shooting landscape and outdoor lifestyle images added a new dimension to my work and led to me finding an interesting niche as a fashion-in-landscape photographer, shooting extensively for The Fibre Company. 
CHO Fashion & Lifestyle:
My return to fashion photography eventually led to my recruitment as senior photographer for
CHO Fashion & Lifestyle
, setting up their in-house studio to produce commercial fashion and product photography for their rapidly expanding and award-winning e-commerce business. 
Jay & Martin:
A year ago Katie Jay joined me as a 2nd photographer in the CHO studio. It's rare that you find someone that you can work with so easily. It didn't take long for our close teamwork at CHO to cross into our personal work. In 2018 we started producing fashion and beauty work as a
duo
.